We Are The Team With Thousands Of Dream To Innovate Next Modern Generation.
Now, we are introducing our Leotech family. Our experienced skilled technical team members are the main strength of the family. We are going through with focusing our goal together and we're promised to achieve it.
Message from founder & CEO
The honorable founder & CEO of LEOTECH has delivered a message to his beloved community.
I am honored to serve as the founder and CEO of LeoTech, and I want to express my gratitude for your continued support and trust in our company.
Since our inception, we have worked tirelessly to provide cutting-edge technology solutions to our clients, and we are committed to maintaining this standard of excellence. We believe in creating innovative products and services that add value to our customers' lives and businesses.
We are proud of the work we have done so far, but we know that there is always room for improvement. We are constantly seeking new ways to enhance our offerings and stay ahead of the curve in this ever-changing industry.
At LeoTech, we prioritize transparency, integrity, and accountability in all our interactions with our clients, employees, and partners. We strive to foster a culture of collaboration, creativity, and inclusivity, where every individual is valued and respected.
Thank you for your continued support, and we look forward to growing with you in the years to come.
Sincerely,
Suman Das
Founder and CEO, LeoTech
Our mission is to enhance business growth of our customers with creative design, development and to deliver market defining high quality solutions that create value and reliable competitive advantage to customers around the globe.
Our main aim is to develop in a constant manner and become a leading performer in this competitive global marketplace. Fortunately, we have been able to gather a crew of professionals that can shape and mold their collective experiences, all of them posses outstanding talent that can help to accelerate your organization.
Our technical team are expert following sectors and also highly advanced in support as well as management sectors.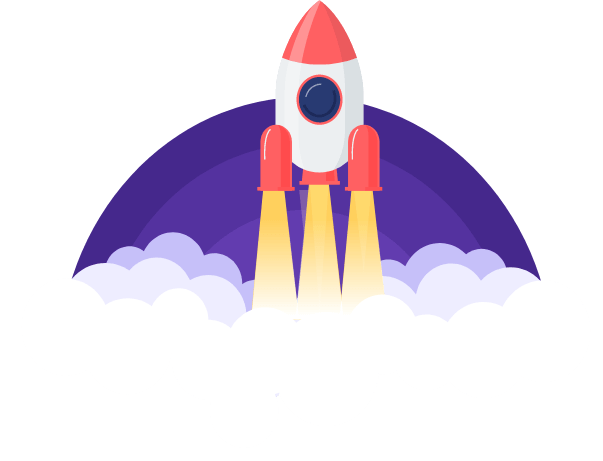 Boostup Your Business To The Next Level With Us
We are always ready to work with you and to make your dream project more advance than others.