Bulk SMS marketing is a form of digital marketing where businesses send out large volumes of promotional messages or alerts to customers and prospects via text messages. This type of marketing is an effective way for businesses to reach a wide audience quickly and cost-effectively.
The process of bulk SMS marketing involves purchasing a list of phone numbers or building a subscriber list of opted-in customers who have given permission to receive promotional messages. Once the list is compiled, businesses can then use a bulk SMS service provider to send out messages in bulk to the entire list.
Bulk SMS marketing can be used for a variety of purposes, including promoting new products or services, sending reminders or alerts about events, announcing special offers or discounts, or simply keeping customers informed about updates or changes to a business.
One of the key benefits of bulk SMS marketing is its high open and read rates. Text messages have an open rate of 98% and a read rate of 90% within just a few minutes of being received. This means that businesses can be confident that their messages will be seen by a large number of people, and in many cases, acted upon.
Another benefit of bulk SMS marketing is its cost-effectiveness. Compared to other forms of marketing such as print or TV advertising, sending out text messages is relatively inexpensive. Businesses can reach a large audience quickly and without breaking the bank.
To make the most of bulk SMS marketing, businesses should focus on crafting clear, concise messages that are targeted to their audience's interests and needs. They should also use a reliable bulk SMS service provider that can handle large volumes of messages and provide detailed analytics and reporting to help businesses track the success of their campaigns.
Overall, bulk SMS marketing can be a valuable tool for businesses looking to increase their reach and engagement with customers. With its high open and read rates, cost-effectiveness, and versatility, it is a powerful way to connect with customers and drive sales.
Barta- Bulk SMS Service Solution
We are offering BARTA one of the best bulk SMS service solution for you with amazing features.
We empower SMS messaging users to engage, win and retain more buyers, creating strong relationships that drive sustainable competitive advantage. Barta Bulk SMS is the industry's first intelligent messaging platform for business, offering advanced capabilities proven with thousands of global and local customers. We've demonstrated our value with customers across industries including retail, financial services, technology, recruiting, education, non-profits, and more. Our clients range from small and mid-size businesses to large enterprises.
SMS marketing will generate more new clients , more Business will be originated from existing clients, gross profit margin must be Improved, extremely cost effective, no or little waste ,immediate delivery, economical, professional Impact on customers,21st century marketing .Better customer experience, this what we would like to provide through our Search for  serving as the best bulk SMS solution provider in Bangladesh.
Different Types of SMS Service We Provide
Bulk SMS is often used in SMS marketing. It is the process of sending SMS messages to a group of opt in customers simultaneously; there are many services that provide these services for countries all over the world. We have huge customers for this unique service in Bangladesh.
The theory of push pull has been most often applied to marketing processes by businesses and organizations. When these ideas are applied to customer service we can say that a user manual is a type of push customer service and an 800 number helpline would be a pull customer service. Push or pull is defined by whether the customer or the business initiates the activity.
In telecommunications, IVR allows customers to interact with a company's host system via a telephone keypad or by speech recognition, after which they can service their own inquiries by following the IVR dialogue. IVR systems can respond with prerecorded or dynamically generated audio to further direct users on how to proceed.
Get BARTA for your organization
Call Us:  01730594391, 01730594393
What can be done by Our Proposed Bulk SMS and voice message Service?​
Using our proposed Bulk SMS and voice message service:
There are many benefits will enjoy if use this proposed system: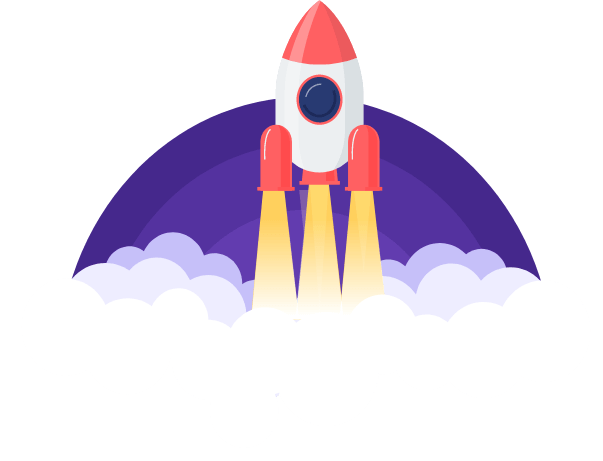 Boostup Your Business To The Next Level With Us
We are always ready to work with you and to make your dream project more advance than others.