We Provide Best Call Center Solution for your business
Leotech offering a best call center solution for businesses. A call center is a modern solution for digital marketing and support solution. An inbound call center is operated by a company to administer incoming product support or information inquiries from consumers.
What is call center solution for a business?
A call center solution is a software-based system designed to manage inbound and outbound calls in a call center or contact center environment. It provides a centralized platform for managing all aspects of customer interactions, including call routing, queuing, recording, monitoring, and reporting.
Call center solutions typically include a range of features and functionalities that enable businesses to provide efficient and effective customer service. Some common features include:
Automatic Call Distribution (ACD)
Interactive Voice Response (IVR)
Some reasons why a call center solution is so important for a business
A call center solution enables businesses to provide excellent customer service by ensuring that customers can reach a representative quickly and easily. This is particularly important in industries where customer service is a key differentiator, such as healthcare, retail, and hospitality.
Call center solutions help businesses operate more efficiently by automating many routine tasks, such as call routing and queue management. This reduces wait times for customers and allows representatives to handle more calls in less time.
By streamlining operations and automating tasks, call center solutions can help businesses save money on staffing and other operational costs. They can also reduce the need for expensive hardware and software infrastructure.
Call center solutions provide businesses with valuable insights into their performance by tracking metrics such as call volume, wait times, and customer satisfaction. This allows businesses to identify areas for improvement and make data-driven decisions.
Call center solutions are highly flexible and can be customized to meet the unique needs of a business. This allows businesses to adapt quickly to changing customer demands and market conditions.
Many call center solutions now support multiple channels of communication, including voice, email, chat, and social media. This allows businesses to engage with customers through their preferred channel, increasing customer satisfaction and loyalty.
Get Call Center Solution for your company
Call Us:  01730594391, 01730594393
The Features of Leotech Call Center Solutions
All services are designed according to client's need and customized to match with any kind of environment. Features are:
The Different Features of Leotech Call Center Solution are: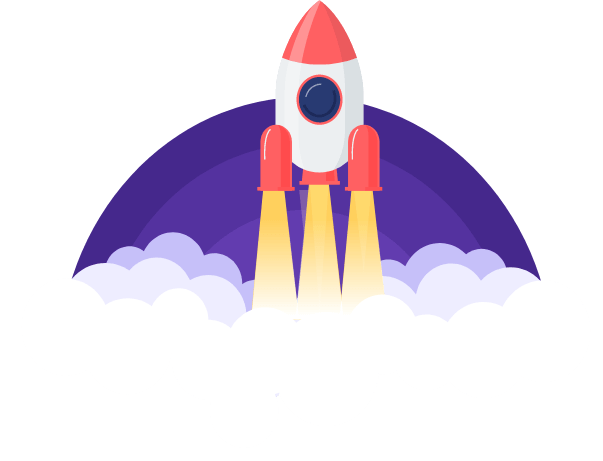 Boostup Your Business To The Next Level With Us
We are always ready to work with you and to make your dream project more advance than others.