We Provide the Best eCommerce solution for your online businesses.
LeoMart is a product of Leotech. It is an eCommerce solution that provides essential features of online businesses like; eshop, inventory, multivendor e.t.c.
We are offering one of the best eCommerce solutions for you with amazing features. eCommerce service provides businesses with a comprehensive set of features that enables them to manage online store efficiently.
Allows To Manage an Online Store Without Any Technical Knowledge.
The platform is designed to be intuitive, and businesses can easily add products, manage inventory, and track orders. The platform also comes with a powerful content management system (CMS) that allows businesses to create and manage their website content easily.
offers numerous benefits to businesses looking to establish an online presence and sell their products online. Here are some of the key benefits of the service:
LeoMart is designed to be user-friendly and intuitive, allowing businesses to create and manage their online store without any technical knowledge.
The platform provides businesses with a range of customizable templates, allowing them to create a unique online store that reflects their brand.
The platform is designed to grow with businesses, allowing them to add new products and expand their online store as their business grows.
The platform includes built-in SSL encryption and a fraud detection system, ensuring that transactions are secure and protecting businesses and their customers.
The platform provides businesses with advanced analytics and reporting capabilities, allowing them to track sales, revenue, and customer behavior, and make data-driven decisions to improve their online store's performance.
The platform includes a range of marketing tools, including email campaigns, social media integrations, and SEO tools, helping businesses to promote their online store and attract new customers.
It is integrated with popular payment gateways, making it easy for businesses to accept payments from customers. Businesses can choose from a range of payment options, including credit cards, debit cards, and PayPal.
The platform provides businesses with dedicated 24/7 customer support, helping them to resolve any issues they may encounter and get the most out of their online store.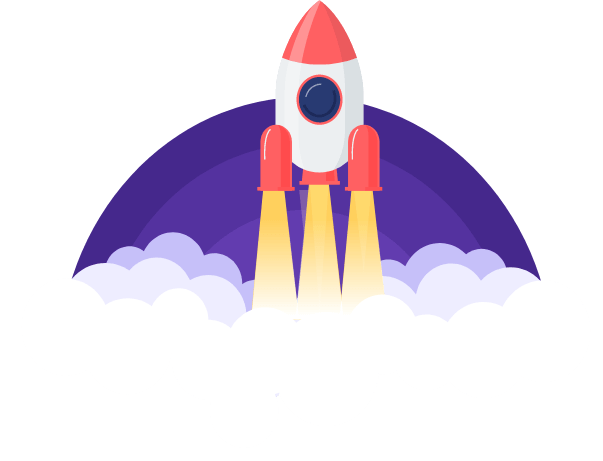 Boostup Your Business To The Next Level With Us
We are always ready to work with you and to make your dream project more advance than others.