We Provide the Best Hospital Management Software in Bangladesh
Leotech offers highly advanced Hospital management software for healthcare service. It includes essential features to manage the healthcare facilities.
We are providing most valuable hospital management software with must needed necessary features. We have 38 modules in our software and those are must needed module for a healthcare organization. 
It allows to manage the day-to-day operations of a hospital or healthcare facility.
It is a comprehensive solution that integrates various functions such as patient registration, appointment scheduling, billing, medical records management, inventory management, and more.
Our hospital management software is needed for a hospital for several reasons. Here are some of the most important ones: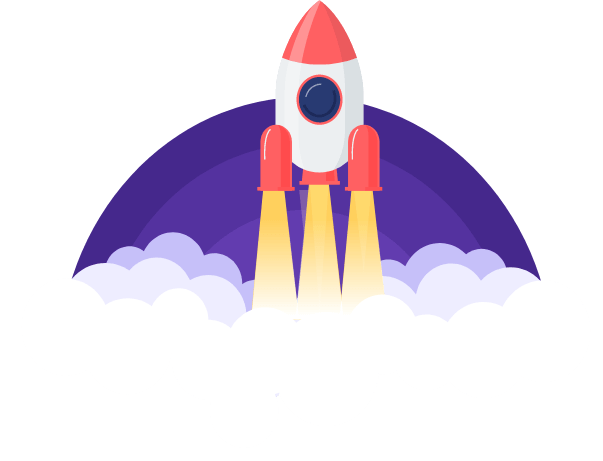 Boostup Your Business To The Next Level With Us
We are always ready to work with you and to make your dream project more advance than others.