We Provide Best Web Design & Development Service for your business
A website is an essential component of any modern business, and it plays a critical role in helping businesses connect with their customers and grow their brand. We offer high and advance web design & development service to make your online presence great all time.
Why a Website is so Important ?
Website is the most important if you have a plan to enter in the online world. Website is considered like a window to the world of internet. In today's business environment totally depend on virtual communication and to beat your competition large or small companies definitely you need to develop a good and Responsive Website.
A Business Website may be the first line of Best Communication between you and your potential guests or visitors. Also The great advantage of your Website Design Company and Website Development Company is you're your business website will be available 24 hours a day, 7 days in a week and it can be viewed and develop from anywhere in the world. Therefore anyone can collect suitable Business Information from your website at any time.
So, a website development provides your company or business allows to getting in-touched with millions of web surfers all over the world including their targeted or potential customers. It is a most vital part of promote your brand or business product in a direct and best positive way among your target number group of customers.
Hire us for your web design and development project.
Call Us:  01730594391, 01730594393
Some reasons why having a website is so important for a business
In today's digital age, having an online presence is crucial for businesses of all sizes. A website provides a platform for businesses to showcase their products or services, communicate with customers, and build a brand presence online.
A website is accessible 24/7, providing customers with the ability to learn about a business and its offerings at any time, from anywhere in the world. This accessibility can help businesses reach a wider audience and attract new customers.
A professionally designed website can help establish a business as a credible and trustworthy entity. Customers are more likely to trust a business that has a well-designed website than one that doesn't have an online presence.
A website is a powerful marketing tool that can be used to promote a business's products or services, build brand awareness, and attract new customers. By optimizing a website for search engines, businesses can also increase their visibility online and drive more traffic to their site.
A website provides a platform for businesses to engage with their customers through blog posts, social media integration, and other interactive features. This engagement can help build a loyal customer base and foster brand advocacy.
In many industries, having a website is no longer optional but necessary to compete with other businesses. A well-designed website can give businesses a competitive advantage by providing a professional image and showcasing their unique value proposition.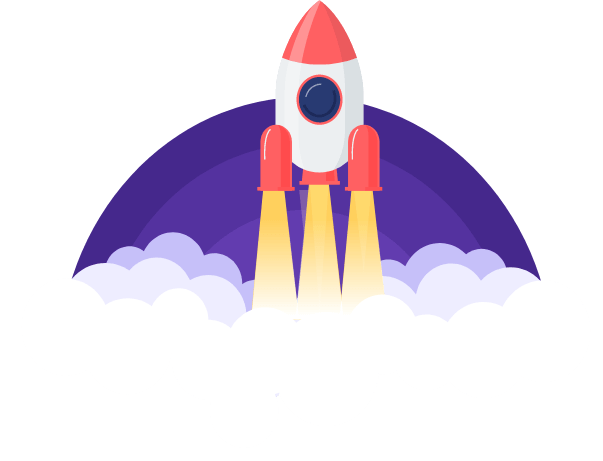 Boostup Your Business To The Next Level With Us
We are always ready to work with you and to make your dream project more advance than others.